Roof Repair IN Asheville, NC
Residential and Commercial Roof Repairs
Call us for a free estimate
Get Your a FREE ESTIMATE Today!
We are Home Roof Repair Experts! When you have a leaky roof in your home and you need it fixed fast and right the first time, Litespeed is the roofer that you want to call @ Call us at (828) 505-6061

We of course will give you and accurate, fair, free, and fast estimate of your roof. And we will even give leave pictures and/or video of just what the issue is so you can see exactly what we are talking about.
We will even get do a conference call with you and your Insurance company to explain the situation and make sure that you get the coverage you deserve. Many time there is little or no out of pocket expenses.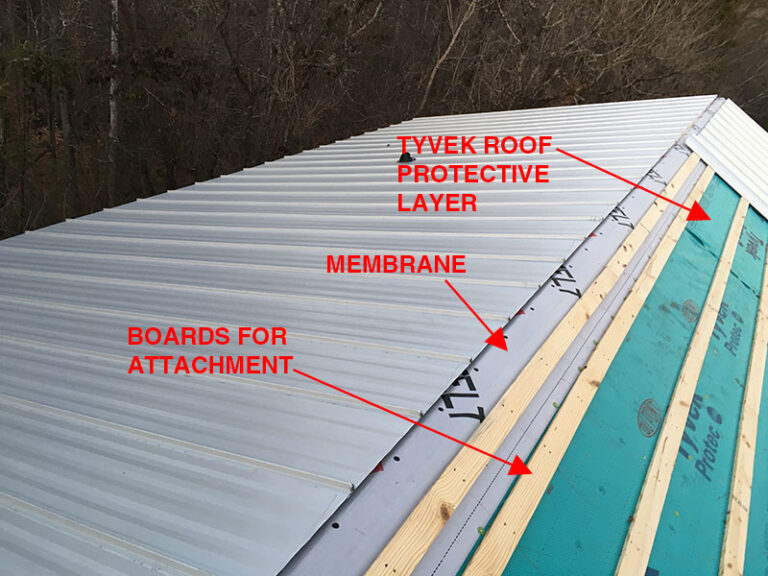 Commercial Roof Repair is on of our specialties and we have been doing fixing leaky commercial roofs for over a decade. We have experience with every type of commercial roof out there.
While we are doing an inspection of your roof to find the best solution, we will typically give you pictures and videos of the problem so that you can see exactly what needs to be done.
We will even help speak with your Insurance company to make sure you get the coverage your deserve and make for a fast response.
Because when we get on the phone or even meet with your Insurance agent or adjuster, between the two of us we can get them everything they need. Believe it or not your Insurance company appreciates this too because it saves them time and money.
So call us today at (828) 505-6061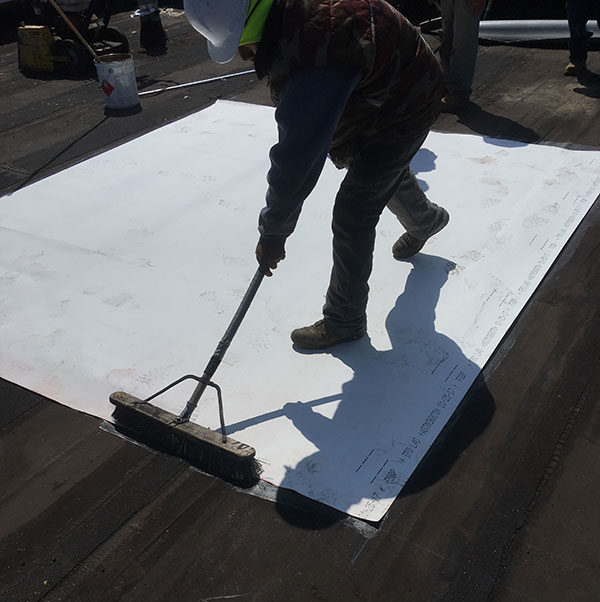 Roof Coating and Restoration​
Roof Coatings and Restoration are an often overlooked option when it comes to repairing both Residential and Commercial Roofs. When done properly they are a economical solution to extend your roofs lifetime by years or even a decade or more that can save you thousands of dollars.
In many instances can be done in less than half of the time it takes to do a re-roof!
Call us at (828) 505-6061 and we will be happy to come out and give you no cost, no obligation inspection and let you know if this is the right option for your roof.
See What Some Of Our Customers Are Saying
Kirby is the best! I've had a leak on a flat roof that two other roofers couldn't fix (including one who replaced the entire roof, only to have it continue leaking), but Kirby was tenacious and just kept coming back and working on it until he found the tiny unsealed place that was letting water in. He hardly charged me anything for all his trouble, too. I highly recommend Kirby and Litespeed Construction!
Litespeed was a delightful contractor to work with, working around our schedule and at a great price. Work was done fast and efficiently, and we were consulted about issues encountered during the process. Definitely would recommend for siding work.
Kirby and his crew went above and beyond for me. Everything was finished on time and without a hiccup. I'll recommend him for any job you have.
Contact Litespeed Construction
Send us a Message
We Offer Free Estimates & Quick Roof Inspections. Get Yours Today!