Roof Repair IN Asheville, NC
Residential and Commercial Roof Repairs
Call us for a free estimate
Get Your a FREE ESTIMATE Today!
We Are Open During The Covid-19 Emergency
Dear Customers,
We want to assure you that we take the health and well-being of our community, customers, and associates very seriously. Like you, we're closely monitoring the quickly developing effects of the Coronavirus (COVID-19) pandemic. We also know that roofs continue to leak and some customers have urgent needs. We have responsibilities to our customers to address the issues to protect your home from damages.
To help prevent the spread of COVID-19, we will take appropriate steps listed below to assure safety and enable "Safer At Home" guidelines:
Wear booties, gloves and practice social distancing as recommended.
Facetime meetings/Zoom meetings/text /email
Video inspections/Aerial photograph/mapping problem areas
Phone payments, mail payments
We are all in this together. We will continue to monitor the COVID-19 situation and will follow guidance from public health officials and government agencies, so we can continue to support our customers and communities as needed.
For more information about COVD-19 and what you can do to keep healthy and safe, visit the Centers for Disease Control at cdc.gov or your local health department's website.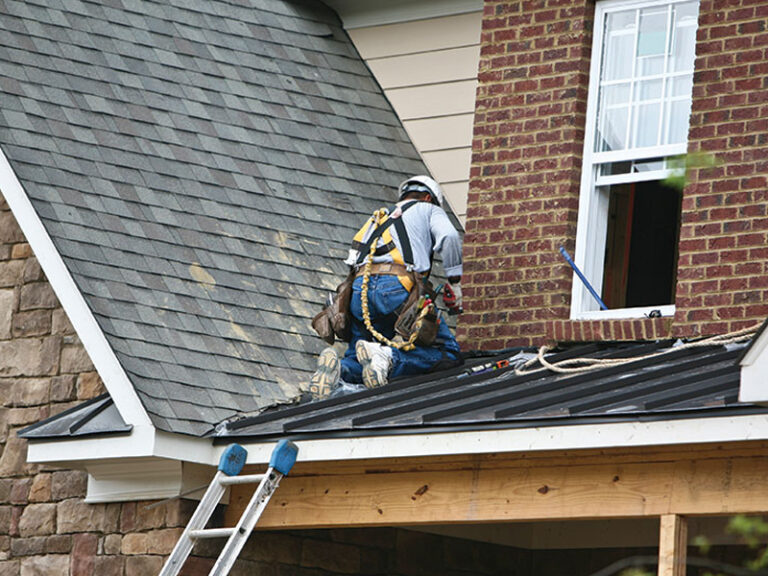 We are Home Roof Repair Experts! When you have a leaky roof in your home and you need it fixed fast and right the first time, Litespeed is the roofer that you want to call @ Call us at (828) 505-6061

We of course will give you an accurate, fair, free, and fast estimate of your roof. And we will even give pictures and/or video of just what the issue is so you can see exactly what we are talking about.
We will even do a conference call with you and your Insurance company to explain the situation and make sure that you get the coverage you deserve. Many times there is little or no out of pocket expenses.
We are also an Owens Corning Pink Certified Roofing Contractor which brings great pricing and quality to roofing your roofing options.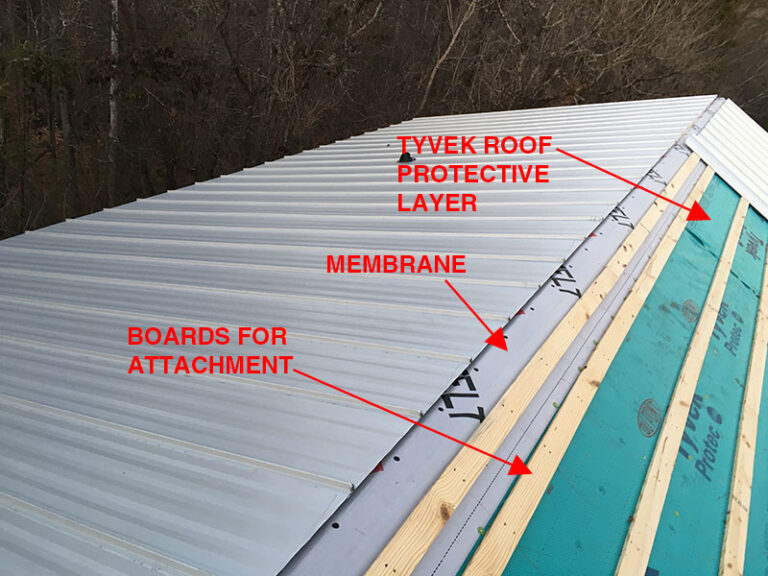 Commercial Roof Repair is one of our specialties and we have been fixing leaky commercial roofs for over a decade. We have experience with every type of commercial roof out there.
While we are doing an inspection of your roof to find the best solution, we will typically give you pictures and videos of the problem so that you can see exactly what needs to be done.
We will even help speak with your Insurance company to make sure you get the coverage you deserve and make for a fast response.
Because when we get on the phone or even meet with your Insurance agent or adjuster, between the two of us we can get them everything they need. Believe it or not your Insurance company appreciates this too because it saves them time and money.
So call us today at (828) 505-6061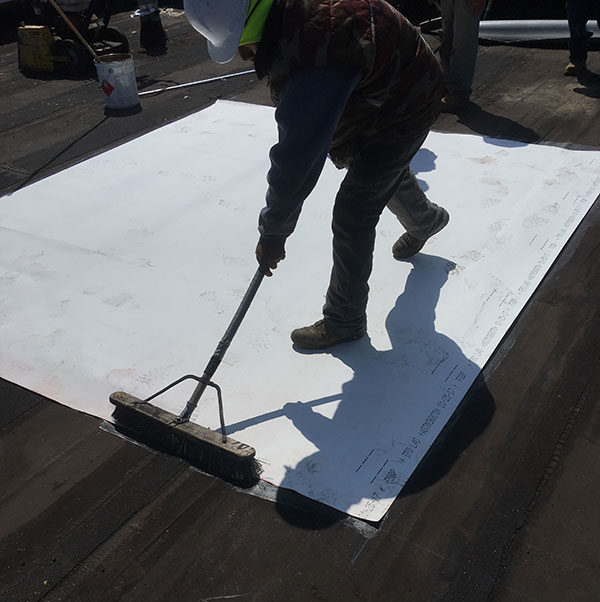 Roof Coating and Restoration​
Roof Coatings and Restoration are an often overlooked option when it comes to repairing both Residential and Commercial Roofs. When done properly they are an economical solution to extend your roofs lifetime by years or even a decade or more that can save you thousands of dollars.
In many instances roof coatings can be done in less than half of the time it takes to do a re-roof!
Call us at (828) 505-6061 and we will be happy to come out and give you a no cost, no obligation inspection and let you know if this is the right option for your roof.
Who Is Litespeed Construction?
Watch Our Brief Introductory Videos To Familiarize Yourself With Us.
Roofing and Gutters: A Litespeed Customer Testimonial
Kirby is the best! I've had a leak on a flat roof that two other roofers couldn't fix (including one who replaced the entire roof, only to have it continue leaking), but Kirby was tenacious and just kept coming back and working on it until he found the tiny unsealed place that was letting water in. He hardly charged me anything for all his trouble, too. I highly recommend Kirby and Litespeed Construction!
Litespeed was a delightful contractor to work with, working around our schedule and at a great price. Work was done fast and efficiently, and we were consulted about issues encountered during the process. Definitely would recommend for siding work.
Kirby and his crew went above and beyond for me. Everything was finished on time and without a hiccup. I'll recommend him for any job you have.
Kirby was incredibly accommodating and friendly. We had a potential roof issue that needed to be looked at right away, and Kirby dropped everything to check it out that same day. Great customer service!
Called Kirby to come out and clean my gutters. He responded quickly and got me scheduled. He had to reschedule once but texted me and asked if it was ok. The job was done well and I have already contacted them to come back out.
Contact Litespeed Construction
Send us a Message
We Offer Free Estimates & Quick Roof Inspections. Get Yours Today!

Call us for a free estimate
If your home is in need of a roof repair, we are the #1 expert in Residential Roof Repair in the Asheville area and you are at the right place! With over a decade of quality roof repairs, Litespeed will fix that leak fast and right the first time! Because we know how important your home is to you.
If your business is in need of a roof repair, we are the #1 expert in Commercial Roof Repair in the Asheville area. We have over a decade of quality roof repairs, Litespeed will fix that leak fast and right the first time! Because we know how important your Business is to you.
As a homeowner, you never want to experience an Emergency Roof Repair, but there are times when Mother Nature has other plans in store. However, in the event of an emergency, it is important to have a go-to roofing contractor to contact to get professional repairs done quickly in order to prevent further damage.
Roof Leak Repair is something that we have been doing right for over a decade. We are fast and we get the job done correctly the first time.
If you need a repair, call us today and we can help you solve your problem fast.
Call: (828) 505-8661