About Litespeed Construction
Asheville's Top Certified Roofing Contractor
Call us for a free estimate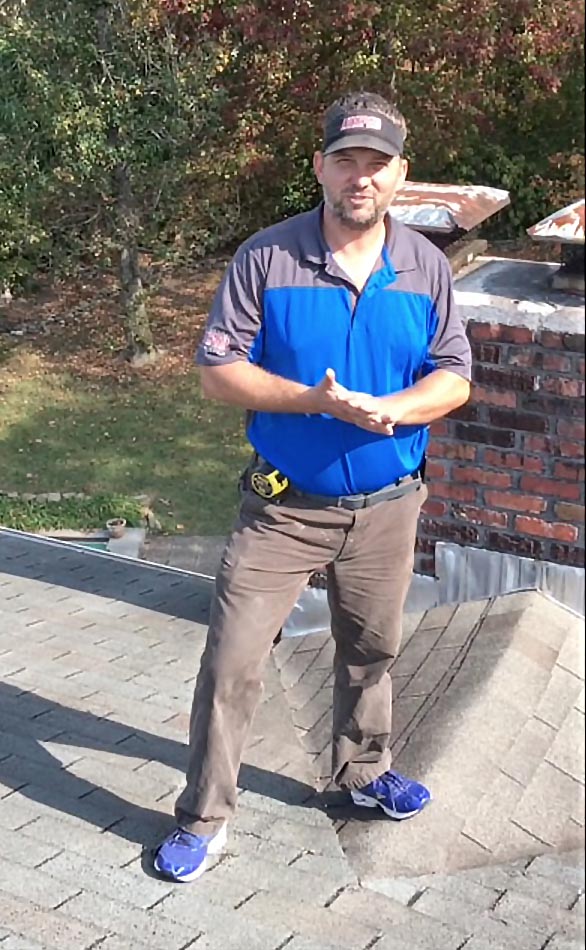 My name is Kirby Smith and I am very glad that you stopped by. Let me say that I like making you happy… that's right, I said I want to make you happy; and here is a little bit about how I typically do that.
My grandfather said a lot of fun things, but probably my favorite thing he ever said is that "the harder you work, the luckier you will get." I feel like the luckiest man on the planet getting to bring our own unique versions of roofing and exterior construction to market. We want to work very hard for you, and do a great job!
Our consultations are no cost and no hassle. All of our work is licensed and insured, and we workmanship warranty our work for a minimum 5 years on almost all jobs. Our estimates are submitted to you in writing and our terms are basic and simple to follow for our construction projects. As far as insurance restoration and roofing, we work with all major insurance carriers and all you the owner will owe is your deductible.
I am a licensed General contractor in North Carolina, South Carolina, and Tennessee. My business is primarily aimed at residential and commercial roofing specializing in asphalt shingles, metal roofing, and low slope TPO EPD and ModBit. However we are constantly considering other exterior property services that we can bring to market and successfully accomplish for you our consumers.
We realize that your home should be your temple. This is why the company slogan for Litespeed is Building the Future, we want to help make your home that temple for years to come and build that future with you.
I hope you've learned a bit about us today, so call or email us for a no pressure, no hassle consultation.
Sincerely,
Kirby Smith
Kirby is the best! I've had a leak on a flat roof that two other roofers couldn't fix (including one who replaced the entire roof, only to have it continue leaking), but Kirby was tenacious and just kept coming back and working on it until he found the tiny unsealed place that was letting water in. He hardly charged me anything for all his trouble, too. I highly recommend Kirby and Litespeed Construction!
Litespeed was a delightful contractor to work with, working around our schedule and at a great price. Work was done fast and efficiently, and we were consulted about issues encountered during the process. Definitely would recommend for siding work.
Kirby and his crew went above and beyond for me. Everything was finished on time and without a hiccup. I'll recommend him for any job you have.
Contact Litespeed Construction
Send us a Message
We Offer Free Estimates & Quick Roof Inspections. Get Yours Today!

Call us for a free estimate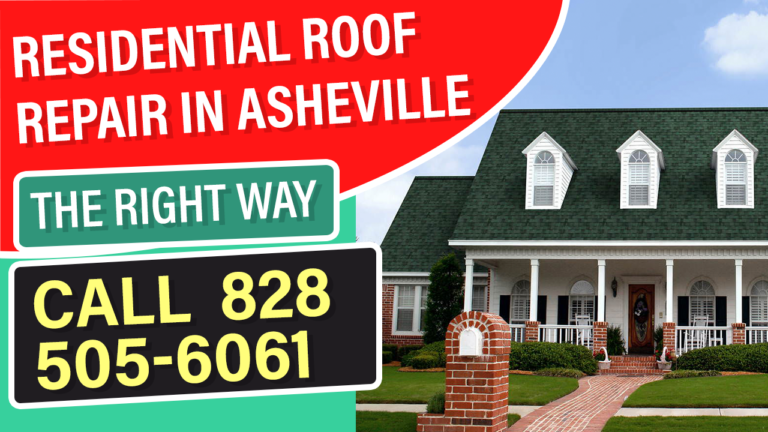 If your home is in need of a roof repair, we are the #1 expert in Residential Roof Repair in the Asheville area and you are at the right place! With over a decade of quality roof repairs, Litespeed will fix that leak fast and right the first time! Because we know how important your home is to you.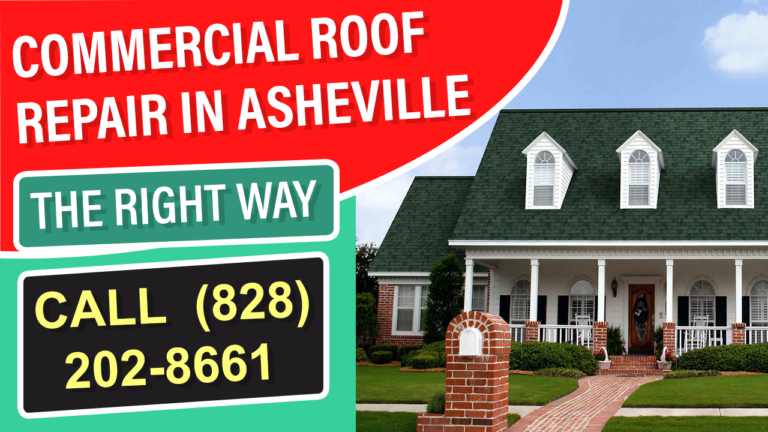 If your business is in need of a roof repair, we are the #1 expert in Commercial Roof Repair in the Asheville area. We have over a decade of quality roof repairs, Litespeed will fix that leak fast and right the first time! Because we know how important your Business is to you.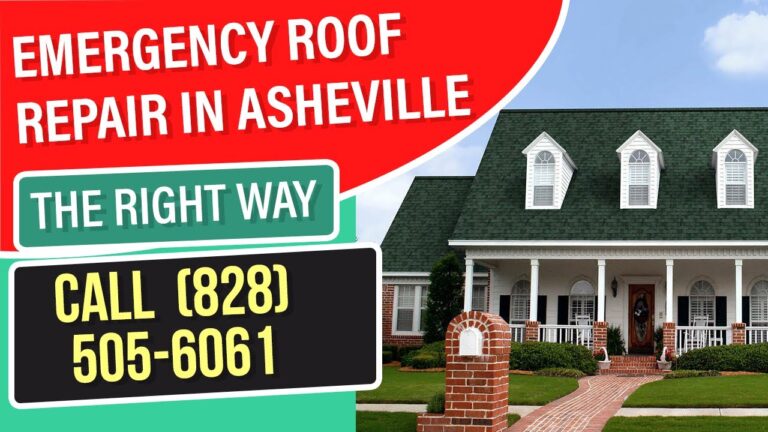 As a homeowner, you never want to experience an Emergency Roof Repair, but there are times when Mother Nature has other plans in store. However, in the event of an emergency, it is important to have a go-to roofing contractor to contact to get professional repairs done quickly in order to prevent further damage.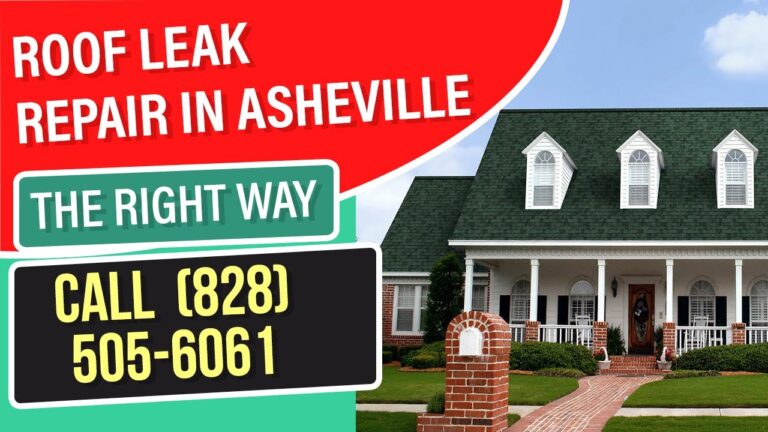 Roof Leak Repair is something that we have been doing right for over a decade. We are fast and we get the job done correctly the first time.
If you need a repair, call us today and we can help you solve your problem fast.
Call: (828) 505-8661